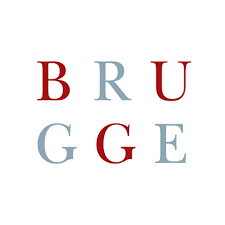 For the city of Bruges, a sustainable policy, based on the Sustainable Development Goals (SDGs), is high on the agenda. The city's finances do not escape this either, and the administration opts for a transparant and sustainable approach. This is certified by Forum Ethibel in the Transparancy ID: a way to communicate transparently about the financial policy. The Transparency ID is new and a first for Bruges!
At the end of 2019 Forum Ethibel reviewed the finances of the City of Bruges. It examined how the finances are managed, how the savings are spread and how the finances reflect the sustainable policy programme. As a group (City, Public centre for social welfare, Police) Bruges is commited to renew the certificate annually. This will enable to follow the steps towards sustainable financial mangement. The Transparency ID underlines the ambition of the government to make investments, subsidies, loans and credits more sustainable, aligned with the social, societal and ecological accents of the policy programme.

You can read the communication from the city of Bruges here.