Although the consequences of climate change are already clear, we want to limit further damage, especially for future generations. It therefore seems only logical that investments in the longer term – such as for pensions – include sustainability criteria in their investment strategy. Something they also take to heart at PensioPlus.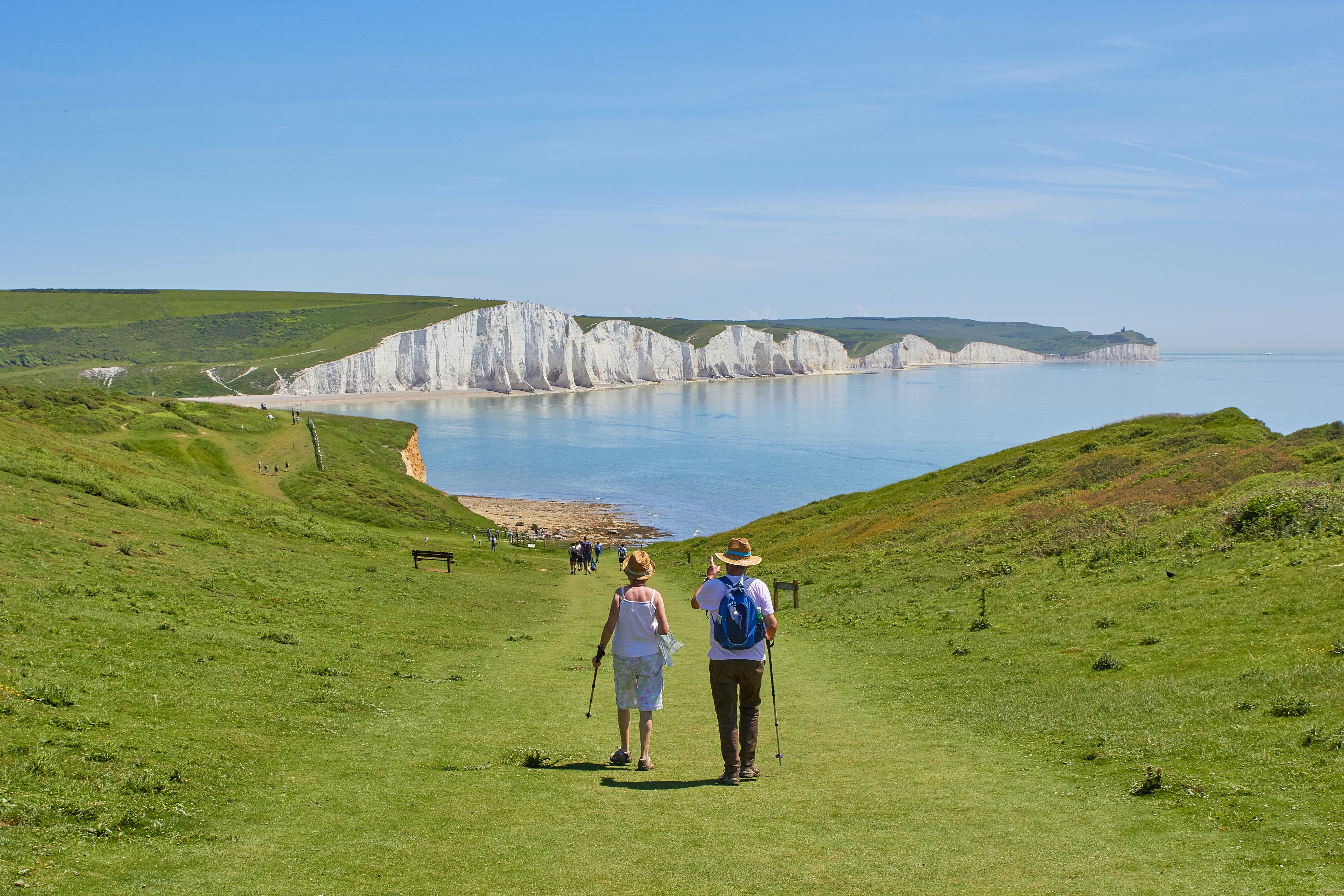 PensioPlus unites the institutions for occupational retirement provision (IBPs) and the organizers of a sectoral supplementary pension plan. At the end of 2021, Belgian IBPs together managed EUR 47.1 billion. ESG is also becoming an increasingly relevant theme for PensioPlus.
A few years ago, the sustainable finance working group was set up within the organisation. It is the place to share experiences about how pension funds can implement sustainable investment. The working group prepared an answer to the survey "Survey on policy options for a Belgian Strategy for Sustainable Finance". In addition, the working group looked at what the Dutch were developing in the context of the "International Socially Responsible Investment of Pension Funds Covenant". Because the Belgian government was thinking of no longer allowing 2nd and 3rd pillar pension plans to invest in fossil fuels, alternative lines of thought were investigated.
Marc Van den Bosch, Deputy Secretary General of PensioPlus explains:
"ESG aspects (Environmental, Social & Governance) remain something to take into account even more than they already do. Pension funds can play an important role in financing the transition to a sustainable and green economy. By channeling investments within the framework of our prudential regulation towards a transition to a more climate-neutral and climate-resilient economy, the sector aims to contribute to the achievement of these policy objectives."